Media Page
We have a selection of Gospel, Bible Ministry and Bible Series videos available to watch from our website. Please click the images below to view the videos. We intend to add further videos on this website between Thursday - Sunday every week, God willing. These videos can also be found midweek on our YouTube channel if you would desire to subscribe to our channel.
VIDEOS:


CLICK BELOW IMAGES TO VIEW VIDEOS IN OUR LIBRARY
To receive our updates on our videos that are submitted online, please follow us on Facebook, Twitter and/or Instagram by selecting those links below.


SOCIAL MEDIA:


CLICK BELOW IMAGES TO FOLLOW OUR UPDATES ONLINE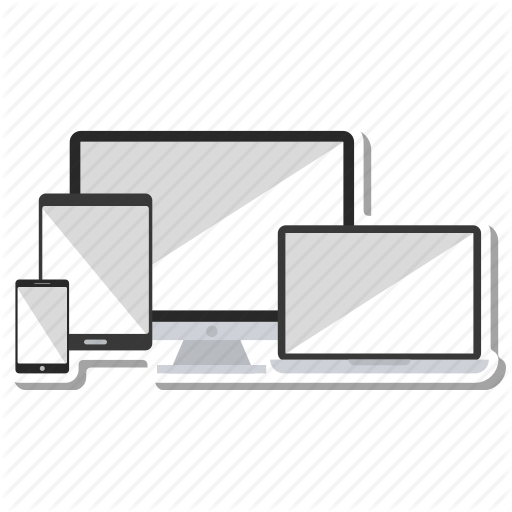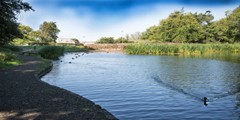 As Covid-19 Coronavirus has brought us to a halt, we still value the community and would ask that if anyone requires any help at this present moment in time, to please get in touch with us by e-mail or through our Facebook page and we shall aim to help where we possible can.